The Mitty Speech and Debate Team spent Valentine's Day weekend doing what they love most: competing! 27 students spent the weekend at UC Berkeley for the highly competitive and prestigious Cal Invitational. We started the week off on Friday with an all day blitz.
And enjoyed a wonderful lunch at Hong's Cafe.
After spending the rest of the day working, the team kicked back with sundaes, Iguanas, and underclassmen speeches.
Then, after a good night's sleep, it was time for competition!
....after enjoying some delicious Berkeley food of course.
Students competing in Congressional debate headed off for their first round, while speech competitors went back to the hotel to change.
Before everyone headed into their 3rd and final prelim round, we decided to spend some time for a photoshoot.
It's definitely time to introduce you to the rooms of MSD Berkeley— each room had 3-4 students and an awesome name:
After a prelim round, it was time for breaks.... or at least the wait for breaks. In other words: dinner and a nap!
We ended up advancing 8/10 competitors in Congress to semifinals (the most of any school) and 13 additional speech entries for a total of 23 breaks. After Octofinals, the team headed back to the hotel and stayed up waiting to find out who advanced to the Quarterfinal round of competition.
In the end, everyone who broke to Octofinals advanced to Quarterfinals in at least one of their events! We were all up bright and early the next morning for the next round. The day wore on, and slowly but surely, it came time for breaks to the final round.
And then— Mr. and Mrs. Cruz announced breaks. In the most drawn out way possible, of course. Our reaction? See for yourself: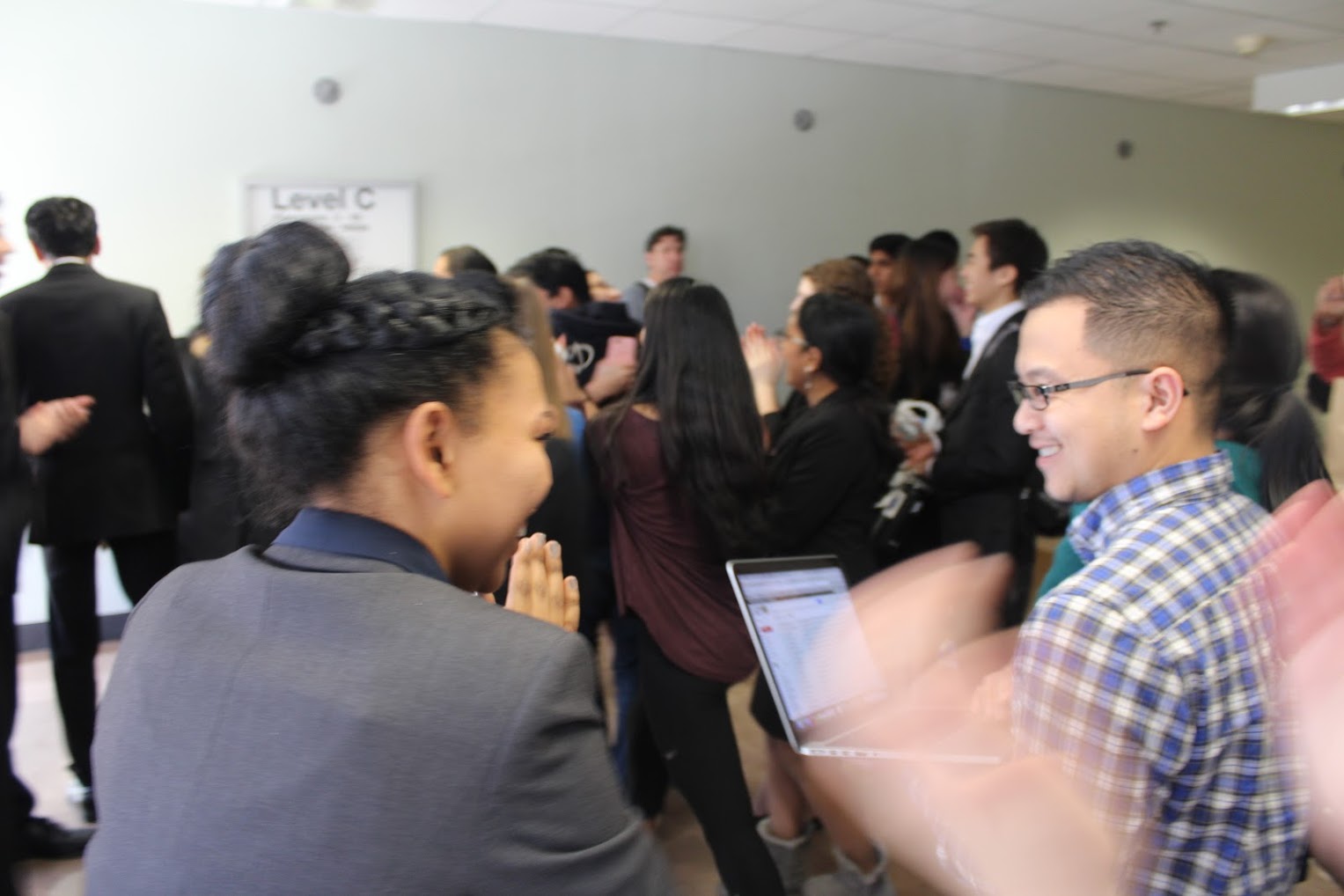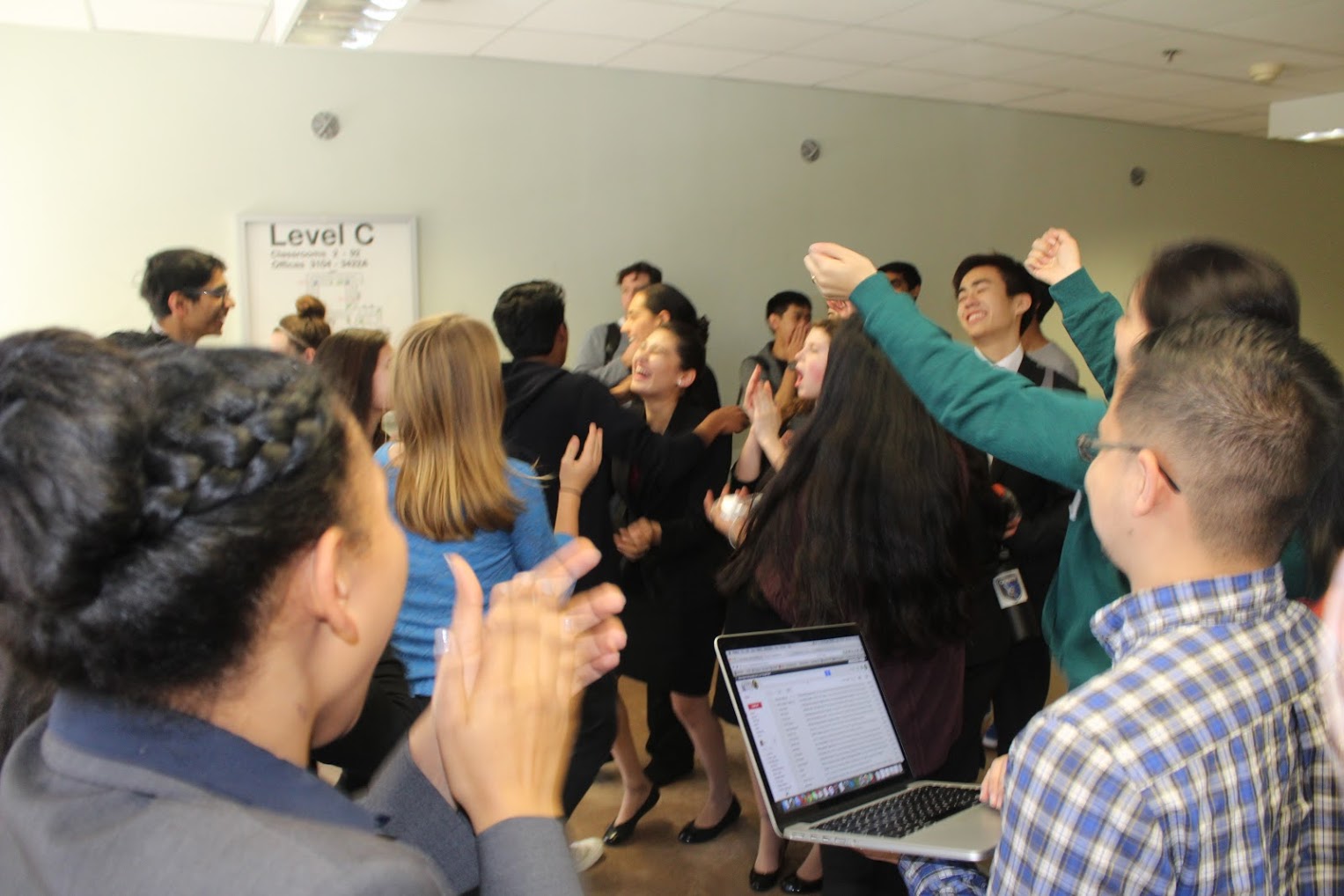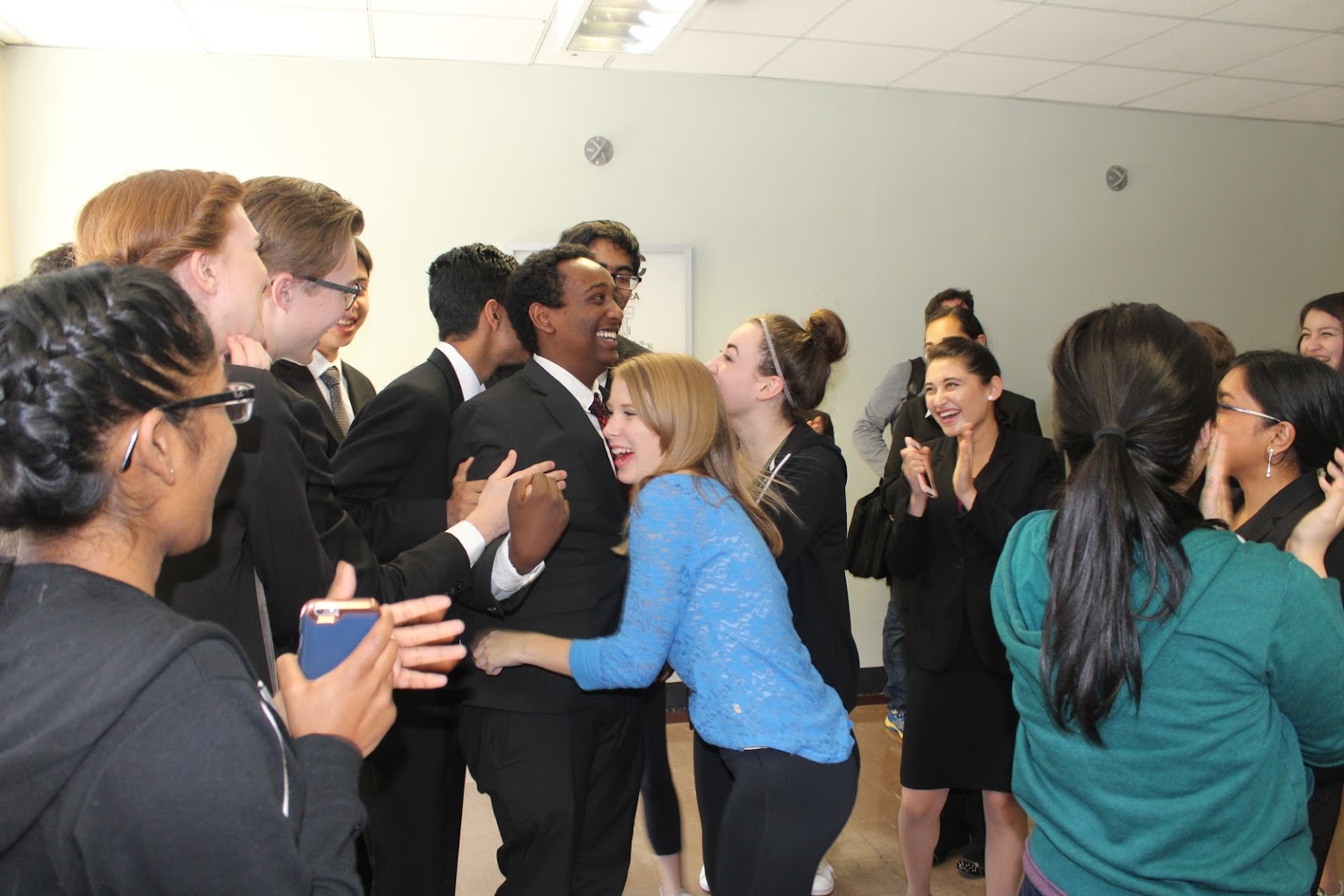 Before we knew it, final rounds finished up and it was time for awards. Here's the summary:
1 Octofinalists: Robbie in Impromptu
5 Quarterfinalists: Amulya in Impromptu, Robbie in Extemp, Jocelyn in DI, Liv in HI, and Piper in DI
11 Semifinalists: Ismail in Congress, Dittu in Congress, Akaash in Congress, Koji in Congress, Charlie in Congress, Siddhant in Congress, Jolie in Congress, Bharathi in Expos, Amulya in Extemp, Liv and Amelia in Duo, and Lucas in HI
AND 6 Finalists! Congratulations to Pranav for placing 9th in Congress, Seher for placing 5th in Expos, Sam for placing 4th in DI, Nini for placing 3rd in TI, Amelia for placing 2nd in TI, and Lucas and Piper for placing 2nd in Duo!
Congratulations to everyone for an incredible weekend!